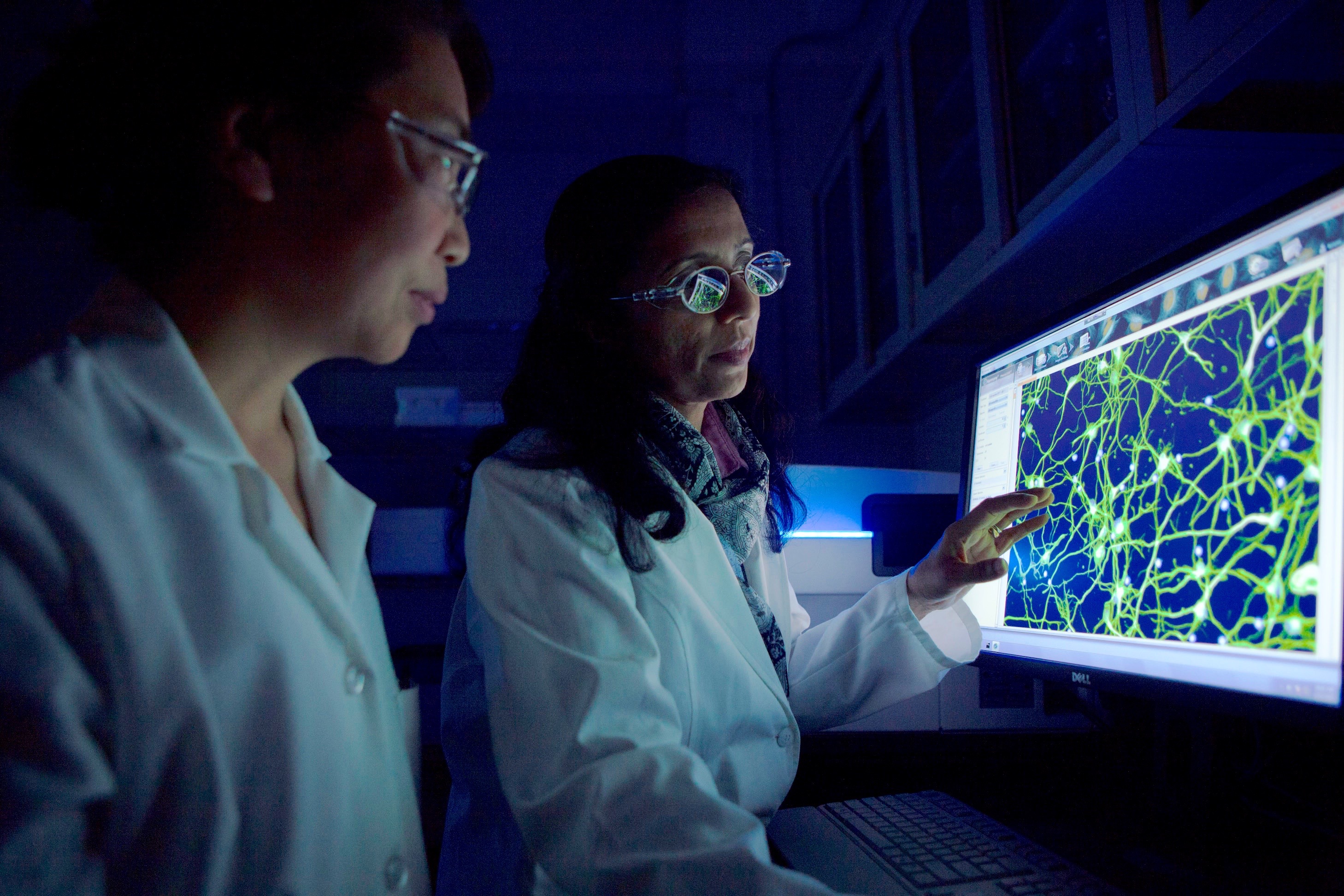 A Southern Research team is showcasing the Alabama Drug Discovery Alliance (ADDA) and its pipeline of potential therapies for debilitating diseases at this week's BIO International Convention, while also promoting Alabama's advantages in the sector to industry leaders.
The ADDA is a strategic collaboration that unites the talents and resources of Southern Research and the University of Alabama at Birmingham School of Medicine in a coordinated drug discovery and development program.
Art Tipton, Ph.D, president and CEO of Southern Research, said the team will engage in focused talks with high-level biotech and pharmaceutical industry executives while in San Francisco for BIO. The team has more than three dozen scheduled partnering sessions, and the number of meetings could rise.
Joining Tipton for the talks are Mark Suto, Ph.D, vice president of discovery at Southern Research, and Maaike Everets, Ph.D., director of the ADDA and an associate professor in UAB's Department of Pediatrics.
"We're hugely excited about the pipeline," Tipton said. "While early stage, we have some great candidates, and our approach minimizes risk as we partner academic discovery with industry diligence."
The ADDA's pipeline today consists of about 17 potential therapies, including possible treatments for Parkinson's disease, diabetes, kidney disease and many forms of cancer. Last month, researchers at the two institutions received a $250,000 grant to expand an investigation into Alzheimer's that began as an ADDA project.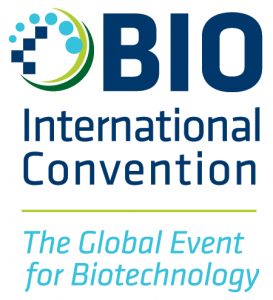 At BIO today, Tipton participated in a panel discussion titled "Creative Partnerships: Leveraging Economic Development Organization Support in the Life Sciences Sector." The event was sponsored by Select USA, a U.S. Department of Commerce program that promotes the U.S. as a site for investment and commercial ties.
Tipton discussed topics including Alabama's overall life sciences climate and the Alabama Legislature's support of the ADDA. He also described how the Alabama Innovation Fund provided a critical grant for the Alliance for Innovative Medical Technology, another Southern Research-UAB partnership that has developed a unique treadmill.
The BIO conference in San Francisco's Moscone Center is expected to attract 15,000 biotech and pharma leaders from around the world over a week. More than 4,000 companies are expected to attend, with 69 countries represented.
In a question-and-answer session, Tipton discusses Southern Research's goals at the conference and how the organization's team plans to support the Alabama delegation while in San Francisco.
 Why is Southern Research focusing on drug discovery work at BIO?
"The headline reason we're going is everything we're doing with the Alabama Drug Discovery Alliance. The companies want to meet with us because we have a very promising early-stage pipeline, and they need additional candidates in their pipelines. It's that simple.
"We're meeting with senior-level people charged with finding new molecules to fill up their pipelines. Big Pharma is there looking for blockbuster potential to add to the pipeline."
Will Zika – a special area of interest for Southern Research – be a major topic?
 "Zika will come up at the conference. It's the hottest topic right now, and we'll get asked about what we can do and what we are doing in Zika. We have the first cynomolgus monkey model for doing Zika work, and that's going to attract some attention. We have the capabilities with high-throughput screening and in vitro characterization to look at new vaccines.
"We can help companies that are developing products."
Aside from the partnering meetings, what else will you participate in at BIO?
 "There will be briefing documents coming from the federal government about what it is looking to fund in upcoming years. So, we can get, particularly in the infectious disease space but also in a number of other areas, insight into what they want to fund. That's hugely valuable.
"The sessions on Zika are going to be packed, because the government is going to be making significant funding available. For all things related to bio-threat reduction, we'll be able to be front and center and to see and hear about those things."
Alabama is placing a greater emphasis on recruiting bioscience jobs. Is there a bioscience field that ideally fits with what the state can offer?
 "For me, one area we should be focusing on in the sector, from an economic development perspective, is additional biotech/pharmaceutical manufacturing. That's where we are going to create the greatest number of jobs in Alabama. We can manufacture and produce things competitively with any other part of the country. Those jobs are a great match for the workforce we have in the state."
How will Alabama benefit from broad involvement in BIO?
 "The companies from across Alabama will get to know each other better, get to know what their capabilities are – that's always a good thing. We will have an opportunity, both on the exhibit floor and at the dinner, to present ourselves as a state and to show the breadth of companies in Alabama to a variety of people.
Also, many other states will have a presence at BIO. Being represented there puts Alabama in the bioscience sector, just like all the other states. That's a positive thing. Having a continual presence at the conference is important. People know each other, they're in the mix, they know who to contact in the state."