Southern Research is hosting the Southeast Energy Storage Symposium, which will offer insights from top experts and policymakers on disruptive technologies in energy storage that are poised to spark major changes for electric utilities and other industries.
The symposium, the first of its kind in the region, is designed to cover all aspects of energy storage, which encompasses a broad range of technologies that capture energy for use when it's needed. The event is scheduled for Sept. 27 and 28 at both of Southern Research's Birmingham campuses.
Bert Taube, Ph.D., senior principal investigator for Energy Storage in Birmingham-based Southern Research's Energy & Environment division, said the symposium aims to comprehensively address developments taking place throughout the energy storage landscape.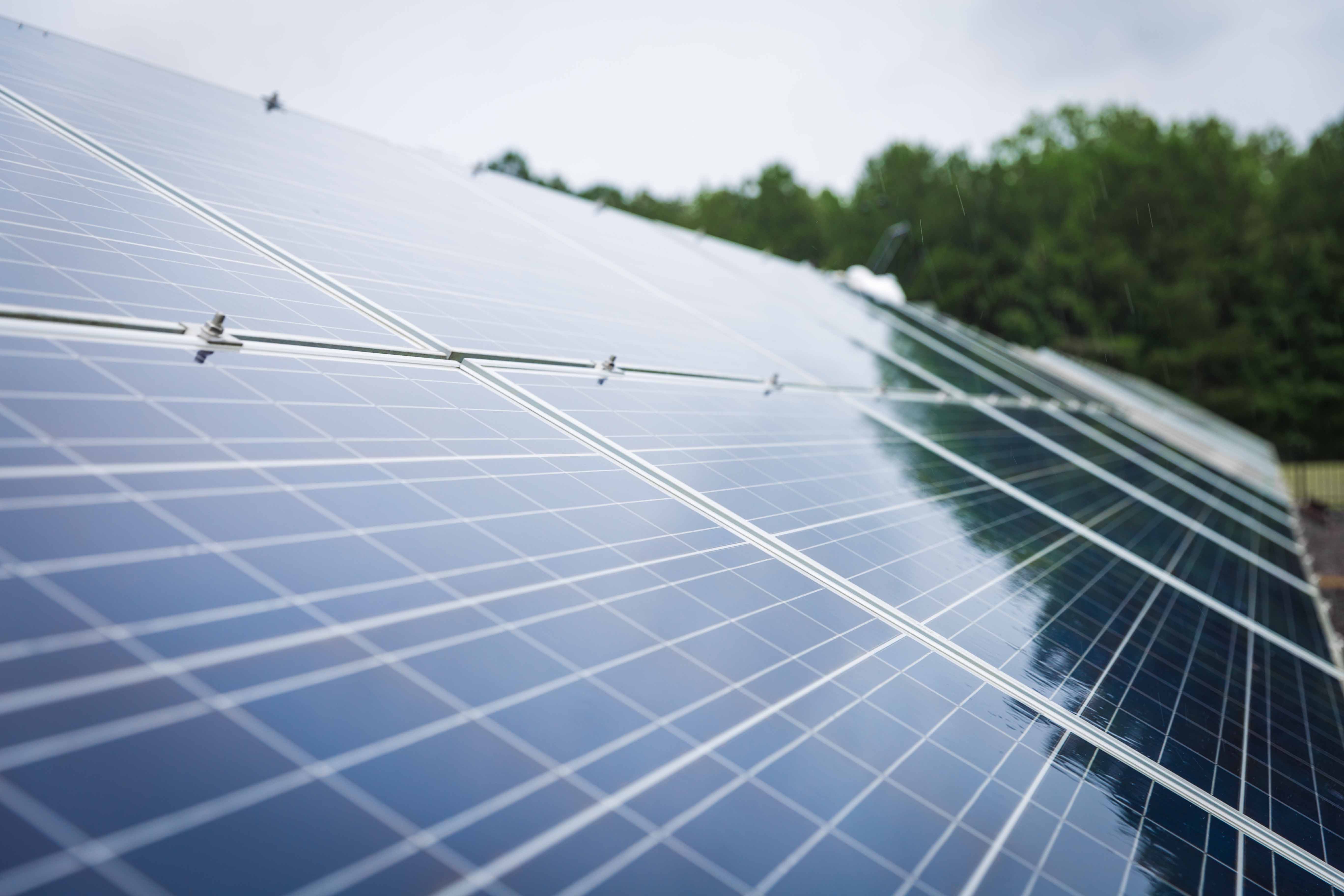 "This symposium is gathering energy storage leaders from across the U.S. with expertise in different fields – technology, economics, policy – at a time when innovation is making these systems more capable of performing reliably on an industrial scale," Taube said.
"It covers all facets of the topic, from the technologies and their commercialization in various industrial applications to the manufacturing, integration, operation and maintenance of large-scale energy storage systems to drive grid modernization with enhanced reliability and performance in the U.S. Southeast," he added.
TECHNOLOGY ON DISPLAY
The symposium's speakers and panelists include highly regarded professionals from the U.S. Department of Energy (DOE), the Pacific Northwest, Oak Ridge and Sandia National Laboratories, Southeastern utilities, manufacturers and regulators. Among the participants:
Imre Gyuk, Ph.D., director of energy storage research in the DOE's Office of Electricity and Energy Reliability, who is considered a central figure in the developing field.
Mike Bush, manager of generation planning and development at Southern Company, where he provides leadership and strategic direction for supply side technology evaluation and integration, asset valuation, asset acquisition, project development and pre-commercial asset management for Southern Company's retail operation companies.
Gary Brinkworth, director of enterprise research & technology innovation at Tennessee Valley Authority, where he leads the team responsible for coordinating the company's R&D efforts.
Haresh Kamath, senior program manager for distributed energy resources at the Electric Power Research Institute (EPRI), where he manages research into the development and application of energy storage systems.
Vincent Sprenkle, Ph.D., technical group manager for the electrochemical materials and systems group at Pacific Northwest National Lab and manager of the energy storage portfolio for the Department of Energy.
Bharat Balasubramanian, Ph.D., a former R&D engineer for Mercedes-Benz who now serves as executive director of the University of Alabama's Center for Advanced Vehicle Technologies.
Donald Baxter, CEO of Alabama Graphite and one of the premier graphite experts in the world known for his coated spherical purified graphite battery-ready program in the industry.
Southern Company's Steve Baxley, a panelist at the event, said energy storage systems have important implications for electric utilities, potentially allowing them to smooth out demand peaks with power produced earlier from other sources, including renewables such as solar and wind.
"Today, whenever you flip a light switch on, the energy provider has to instantly match power generation to that change in demand," said Baxley, an R&D manager who directs the Atlanta-based utility's renewable, energy storage and distributed generation pilot projects.
"Instead of having to follow demand, we could harness this new technology to optimize generation to be more efficient – ultimately providing greater value to our customers," he added.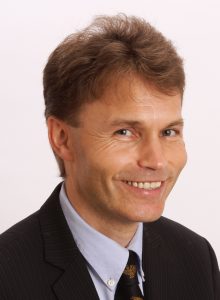 Those attending the symposium will also see technology displays and tour the Southeast Solar Research Center, a collaborative effort between Southern Research, Southern Company and its subsidiaries, and EPRI, where the performance and longevity of solar PV panels are being tested.
They'll also see the Energy Storage Research Center, which is being developed as a platform for testing and validating technologies that could bring energy storage systems into operation at grid scale. The center will also be capable of researching industrial applications such as automotive.
Southern Research is launching the Energy Storage Research Center in collaboration with Southern Company and its Alabama Power subsidiary, DOE, Oak Ridge National Laboratory, EPRI and the State of Alabama.
CRITICAL TECHNOLOGY
Experts say energy storage systems represent a critical technology in the smart electricity grids envisioned for the future. Significantly, these systems will support the integration of renewable energy generation, helping to lower costs and cut emissions.
The energy storage market is poised for rapid growth. In 2013, the installed base of these systems was a mere 0.34 gigawatts (GW), according to the Energy Storage Association, an industry group. This year, annual installation reached 6 GW. In 2022, the figure will be over 40 GW.
Bill Grieco, Ph.D., vice president of Southern Research's Energy & Environment division, said the organization is positioned to participate in the long-term growth of energy storage systems as they become fully integrated into electric power management.
"Our new Energy Storage Research Center will serve as an industry-wide resource to support emerging energy storage technologies," Grieco said. "Working with a range of collaborators, we will develop joint energy storage research test projects and independently evaluate technologies to speed the development and commercialization of these systems."
Southern Company is serving as host utility for the Southeast Energy Storage Symposium. Sponsors are CSA Group, EOS, UniEnergy Technologies, ZeroRPM, AES Energy Storage, and NEI.