Southern Research has named Michael Catalano and Mark Suto, Ph.D., chief operating officer and vice president for Life Sciences, respectively. Previously, Catalano served as interim COO, and Suto was VP for Drug Discovery and interim VP for Drug Development.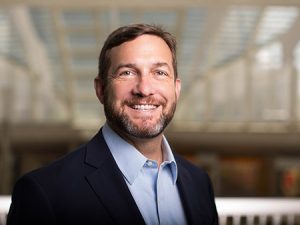 University of Alabama at Birmingham President Ray L. Watts serves as Southern Research interim CEO and chairman.
"Michael and Mark have provided forward-thinking and effective leadership during this critical time of notable progress for SR and collaboration with UAB," Watts said. "Solidifying these positions of leadership will enable SR to build on its strong trajectory and positive momentum."
Catalano joined SR in 2017 as general counsel and assumed the interim COO role in 2018. As permanent COO, he will continue to manage the day-to-day operations of SR.
"I am honored to continue to serve in this role and humbled every day to work with our incredible teams at SR," Catalano said. "I am proud of all we continue to accomplish together and excited about our future."  
Since joining SR in 2011, Suto has developed multiple research collaborations spanning a diverse array of diseases. In his new role, he will build on ongoing efforts to unite Drug Discovery and Drug Development to optimize growth in SR's Life Sciences portfolio and impact.
"We have made great strides in evolving drug discovery and drug development in recent years as we ensure SR is well-positioned as a modern life sciences organization," Suto said. "We have a bright future, and I am excited for this opportunity."
Both promotions are effective immediately.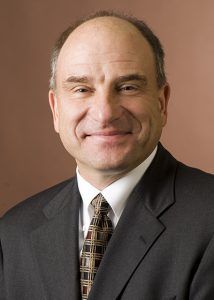 Prior to SR, Catalano was general counsel and privacy officer at Influence Health; chief operating officer, corporate secretary and general counsel for SilverStaff Inc.; vice president of finance for Caesars Entertainment Inc.; and senior development counsel for pharmacy health care provider CVS Caremark.
Suto has more than 35 years of experience working in several large pharmaceutical companies, as well as smaller biotech and venture-backed organizations. He has led multidisciplinary programs that resulted in the identification of clinical candidates in several therapeutic areas.