Southern Research today announced key additions to its staff and leadership team.
Brantley Fry has joined the organization as its new vice president of People and Community. Fry served as state director for former U.S. Sen. Doug Jones and most recently has worked as chief of staff and general counsel for Pack Health. In her new role at Southern Research, she will guide employee recruitment and retention, employee safety, communications, STEM programs and other community engagement initiatives.
"We created this role because Southern Research is principally a community of scientific professionals, and in order to be our best as an organization, we must devote strategic resources to becoming a place where people can thrive by becoming part of our community," said Josh Carpenter, Ph.D., president and CEO of Southern Research. "Brantley has the experience to help us maximize our very best assets – our team – and make sure we achieve our mission of advancing science and creating economic opportunity for our community as a whole."
The new position was created as part of an effort to restructure, modernize and expand Southern Research operations in Birmingham, including the construction of a new biotech facility at its Southside campus.
"I am proud to be joining Southern Research at a pivotal moment in history," Fry said. "This organization has been at the leading edge of science since its inception, including throughout the COVID-19 crisis. We're poised to reach new heights and become an even greater asset to our community."
Fry's selection was announced along with several other significant staff changes.
Among other changes, Mark Suto, Ph.D., the vice president of the Life Sciences section of Southern Research, has retired, and his team has been split into two new divisions, Scientific Platforms and Contract Research Oriented (CRO) Services, which will be led by veteran scientists.
New vice president for Scientific Platforms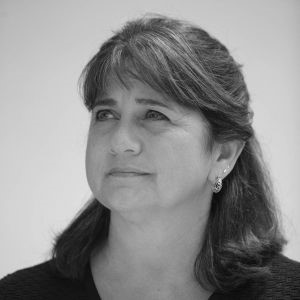 Corinne E. Augelli-Szafran, Ph.D., is the vice president for Scientific Platforms, a division that conducts early drug-discovery research to identify new treatments for a variety of illnesses.
Augelli-Szafran joined Southern Research in 2014 as head of the chemistry department. She has more than 30 years of drug discovery, management and leadership experience in the pharmaceutical industry, academic institutions and not-for-profit research organizations. Before coming to Southern Research, she spent eight years at Harvard Medical School and Brigham and Women's Hospital where she was recruited to establish an academic-based drug discovery laboratory focused on identifying treatments for Alzheimer's. Prior to Harvard, Augelli-Szafran served in leadership roles at Parke-Davis Pharmaceutical Research and Pfizer Global Research and Development.
"Corinne has demonstrated success in drug discovery in both academic and big pharma settings, and she has been an outstanding leader for Southern Research's medicinal and analytical chemistry teams," Carpenter said. "We are grateful for her willingness to take her leadership to another level."
Said Augelli-Szafran: "I've been proud to be a part of what Southern Research has accomplished in the past and look forward to what it is going to accomplish in the future. There's never been a better time to be a scientist and be part of the strong team working at Southern Research."
New vice president for Research Services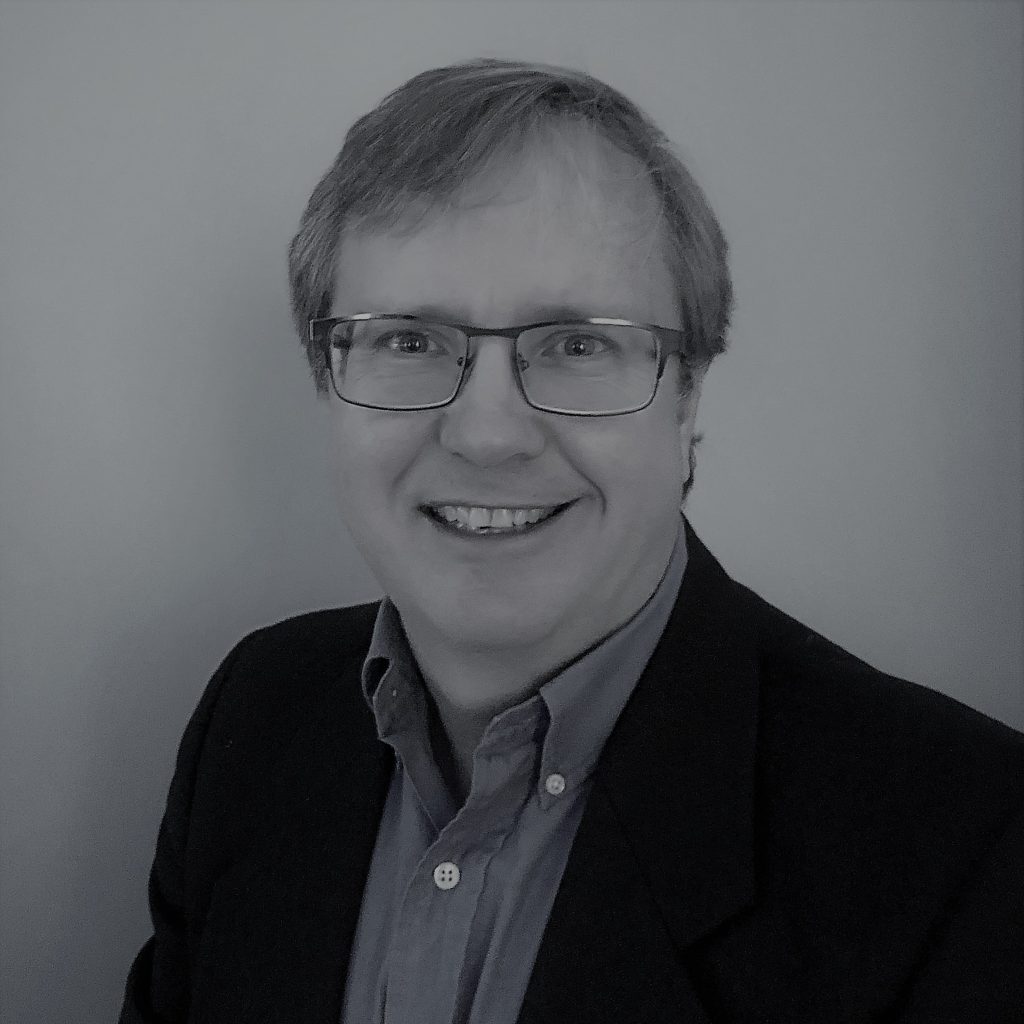 Kevin Burton, Ph.D., has been named vice president of Research Services, a division that conducts later-stage drug-discovery research to test the effectiveness of potential new treatments before they move to human clinical trials.
Burton has extensive experience in research and development in the pharmaceutical and biotech industries. Prior to joining Southern Research, Burton spent more than a decade at Evonik, where his roles included serving as head of Global Healthcare Solutions and Global Drug Delivery Services.
"Kevin has a significant scientific expertise as well as a track record of building and maintaining business relationships," Carpenter said. "He will be a great asset for Southern Research as well as the clients and partners that rely on our services."
"This is a wonderful opportunity to make a lasting impact in the region and am excited to join the talented team at Southern Research," Burton said. "I'm proud to build on the legacy Southern Research has created in Birmingham and look forward to expanding our business while creating more opportunity for the clients and the community at large."
Other new staff members include:
New director of High-Throughput Screening Center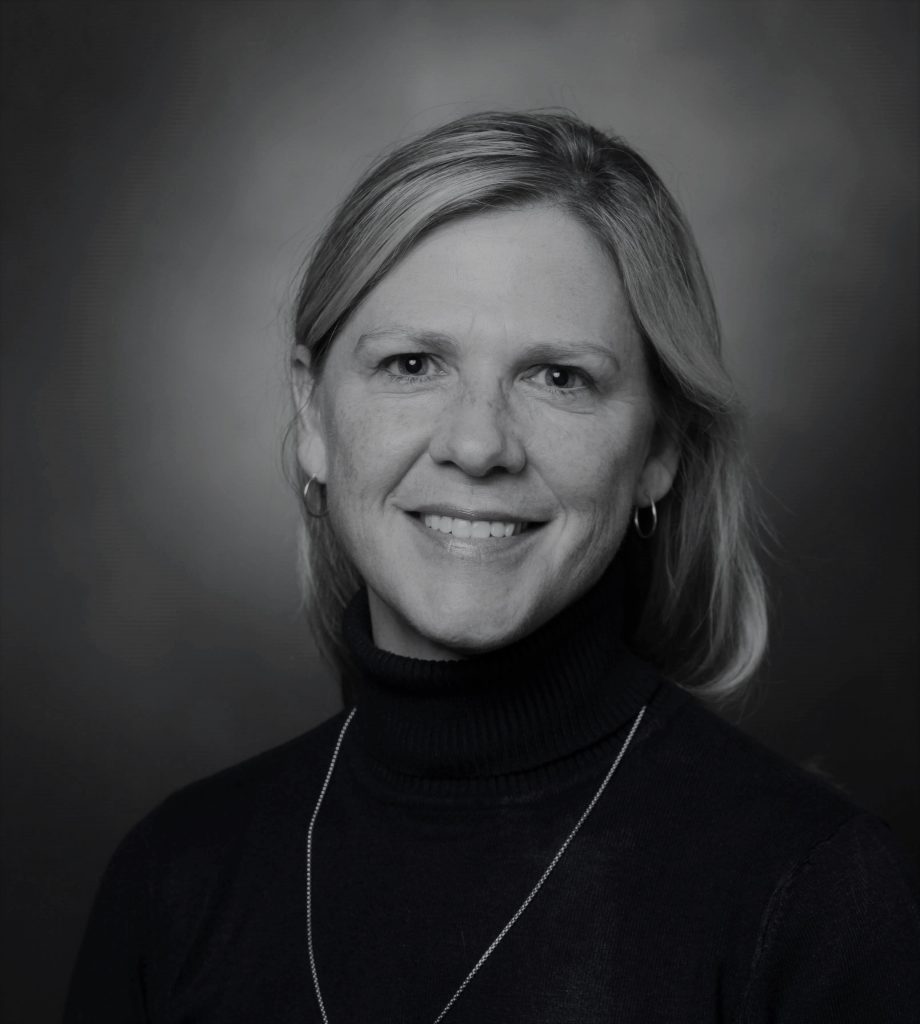 Paige Vinson, Ph.D., has been hired as the director of Southern Research's state-of-the-art High-Throughput Screening Center, where advanced robotic equipment can sift through hundreds of thousands of compounds looking for potential treatments for illnesses like COVID-19.
Vinson replaces Bob Bostwick, Ph.D., who retired in December after nine years of service at Southern Research. During his tenure at Southern Research, Bostwick participated in several collaborative research programs funded by grants and contracts with an emphasis on drug discovery of antiviral agents.
"I am fortunate to be joining Southern Research at this time when the institute is creating a forward-thinking vision and undergoing growth," Vinson said. "Under Bob's leadership, the HTS group has developed into an impressive team, made up of extremely talented and knowledgeable individuals. This provides us with a solid foundation to continue the respected work the HTS lab has performed in the past and the ability to address our partners' new needs requiring high-throughput assay expertise."
Vinson gained experience in providing high-throughput solutions to customers in the drug discovery space as part of the laboratory automation business unit at Thermo Fisher Scientific. Immediately before coming to Southern Research, she spent more than six years as director of HTS at Vanderbilt University and provided leadership in the molecular pharmacology group of the Warren Center for Neuroscience Drug Discovery.
"Paige brings incredible credentials and expertise to Southern Research," Carpenter said. "This important center, built by Bob's stellar work, is in good hands and will undoubtedly see many more successes to come."
New director of communications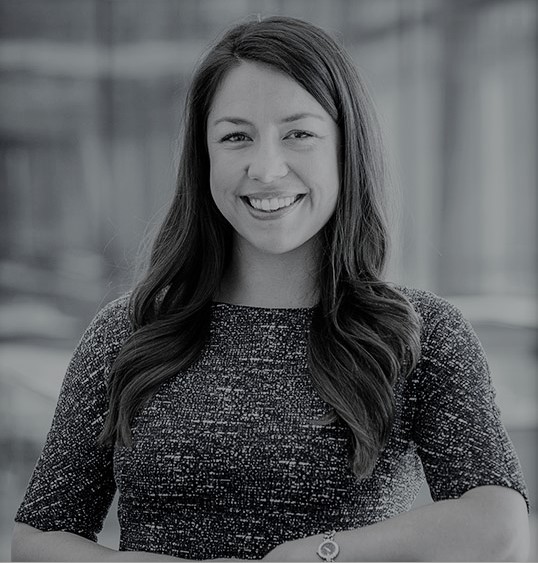 Briana Bryant joined Southern Research in December as the organization's new communications director, overseeing external and internal communications.
Bryant previously served as the marketing manager of the Bill L. Harbert Institute for Innovation and Entrepreneurship at the University of Alabama at Birmingham. She brings more than a decade of strategic communications and media relations specialization, with broad experience in the innovation and entrepreneurship, small business and corporate industries.
"Briana will play a key role in telling the world about the exciting and groundbreaking work that we see every day at Southern Research," Carpenter said. "We're excited to have her as part of the team."
"Southern Research has made enormous contributions to science and I can't wait to help share the organization's story with the communities we serve," added Bryant.
The organization is hiring for multiple scientific and administrative roles. Learn more and apply here.