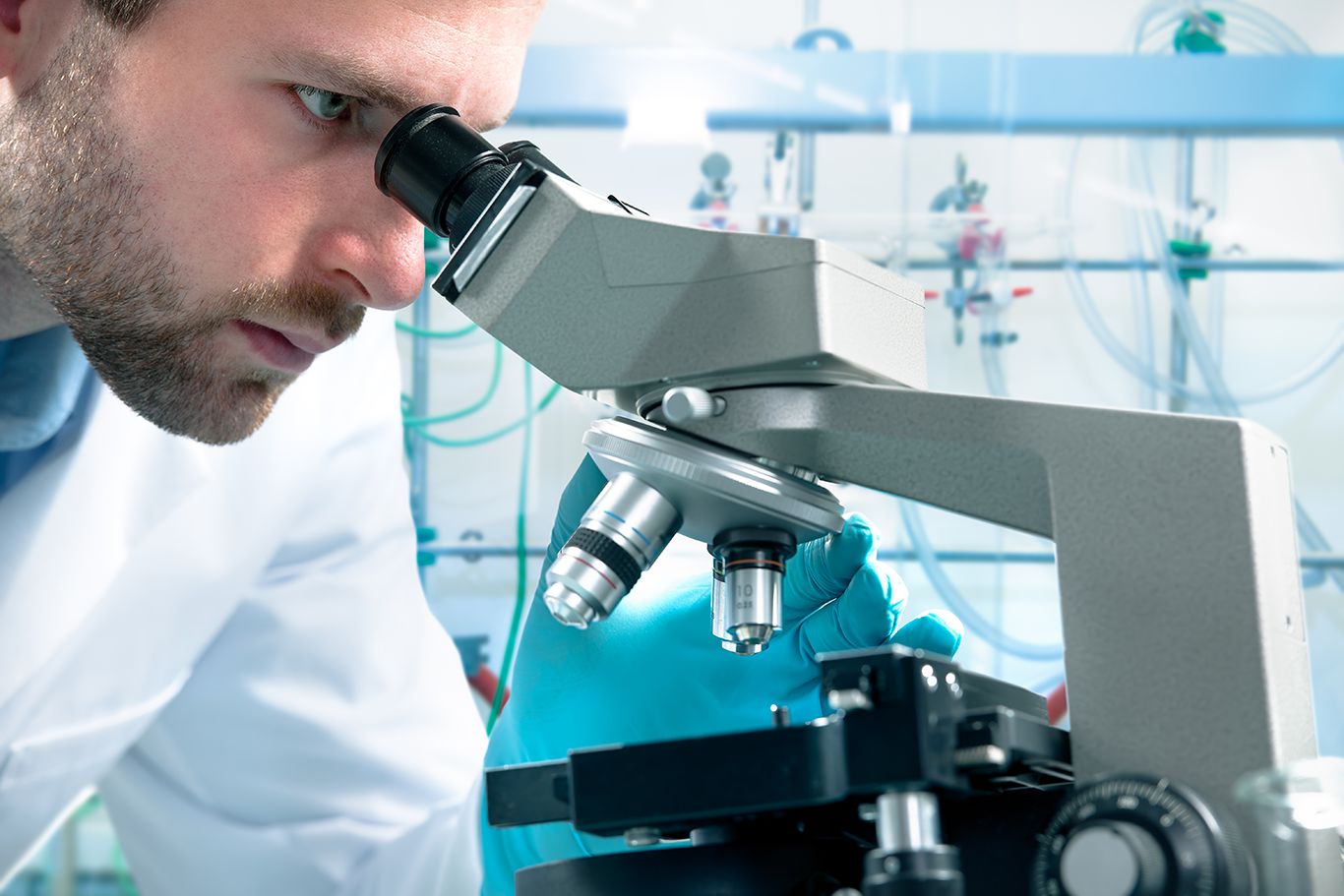 We've developed seven cancer drugs – rivaling any other scientific research organization in the country.
Each year, more than 1.6 million people in the U.S. are diagnosed with cancer. It's a diagnosis that affects the patient, their family and friends.
Southern Research has developed seven FDA-approved cancer drugs that bring new hope to patients and their loved ones. The drugs we've developed help patients take on some of the toughest cancers, and even help them cope with cancer treatment.
Pralatrexate:
The first drug approved as a treatment for patients with relapsed or refractory peripheral T-cell lymphoma, or PTCL – a group of aggressive blood cancers.
Clofarabine:
The first drug to be approved for treatment of pediatric leukemia in more than a decade.
Lomustine:
is used to treat brain tumors.
Carmustine:
is used to treat brain tumors, Hodgkin's disease and cancer of blood plasma cells.
Dacarbazine:
is used to treat skin cancer, Hodgkin's lymphoma, sarcomas (tumors that form in the bones and in the soft connective tissues), and islet cell cancers that can occur in the hormone-producing cells of the pancreas.
Fludarabine:
is used to treat leukemia (cancer of the body's blood-forming tissues) and lymphomas (cancer of immune cells).
Amifostine:
It helps protect against kidney, bone marrow and nervous system damage caused by certain chemotherapy drugs. It's also used to protect normal cells against radiation damage.